How do you convert your colour images to black and white?  Or should I ask- Do you convert your images to black and white?
Photodoto reminds us of the drama and power only available in black and white photography and tells us how to go about getting the best results-



"By eliminating color, black and white forces us to concentrate on other aspects of the photo. Textures. Lines. Something as simple as a surface receding into shadow becomes positively sensuous when care is taken in the conversion process. There are many techniques for converting a color image to black and white. The only consensus seems to be that simply converting to grayscale is the wrong way to do it."



Read Converting color images to black and white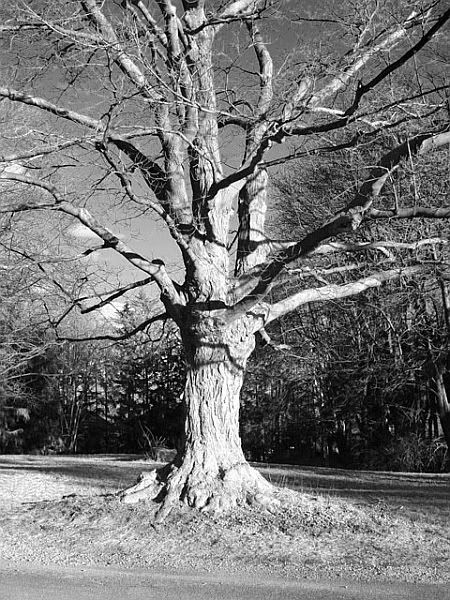 Tags: BW, black and white, greyscale, grayscale