DCResource
have posted their review of the
Nikon D70s
, which has the same CCD sensor and imaging pipeline as the D70 so image quality should be identical. However several changes have been introduced including improved auto focus accuracy, slightly wider flash coverage, a higher capacity battery, a new larger 2.0" LCD monitor and re-designed menus.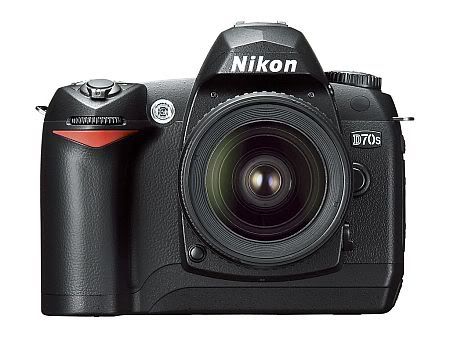 Here's what they liked about this camera-
"Camera performance was great, from an instant startup time to responsive AF performance, even in low light. Shutter lag was not a problem and shot-to-shot delays were almost non-existent. Continuous shooting is okay with a "slow" memory card but with a fast one you can really go crazy, even at the highest quality settings. Battery life was very good, though I wish Nikon would publish numbers using the CIPA standard so they could be compared with other cameras.

In terms of features, the D70s has plenty. Full manual controls? Check. White balance fine-tuning? Yep. Bracketing of all types? That's here too. Some things like white balance controls aren't quite as nice as what Canon is doing these days, but most people will be satisfied with what the D70s offers. The playback mode doesn't do anything fancy but the important features are all there and everything is responsive. "
Click to read the rest of the Nikon D70s dSLR review.