Gordon McKinney has a blog where he takes a look at a few black and white conversion techniques. He writes-
I've tried a few different methods and some expensive demo plugins but I've not been satisfied with the results... B&W for me, at least, should be high contrast and grab your attention, muddy gray is not an option! Naturally the conversion method should allow the image to be tuned to convey the photographer's message, subtle or stark. Thanks to Rob Carr and Greg Gorman for making the following available...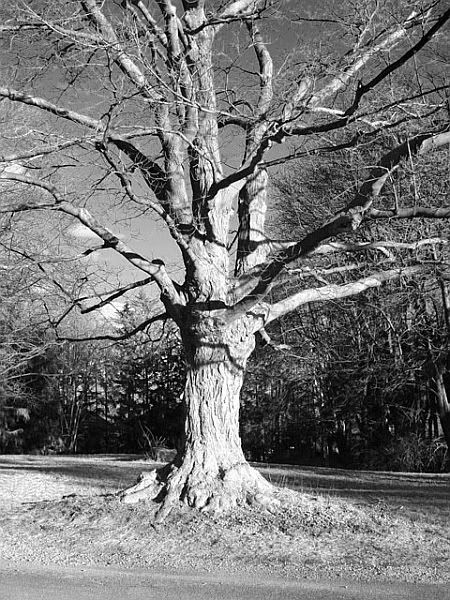 Click to read the rest of this article...