PC Magazine rates the Panasonic Lumix DMC-FZ20 a 4 out of 5 in their review. Ben Z. Gottesman says of this camera: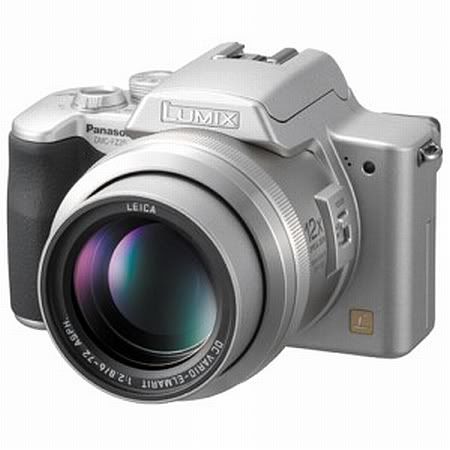 Larger than most superzooms, Panasonic's top-of-the-line Lumix DMC-FZ20 is similar in size and look to a digital SLR. It combines very good image quality with top-notch specs and features. It isn't perfect, but if we could take only one camera with us on vacation, it would be high on our list. With its impressive zoom lens and other capabilities, there are few scenes this camera couldn't handle with aplomb.

The FZ20 is no speed demon, taking more than 5 seconds to start up and 3.5 seconds between flash shots, which makes it too slow for sports photography. For that, we'd recommend either the Panasonic FZ15 or the Fujifilm FinePix S5100.

With its specs, we had hoped the FZ20's images would be outstanding, rather than "just" very good. Still, many D-SLR owners may be drawn to the FZ20 for those times when they don't want to lug their full rig around.
Click to read the rest of this article...