Thanks go out to Amit Malhotra at
The Digital Photography Weblog
for this item. I can really use something like this as I am now trying to sell some of
my photograph works here.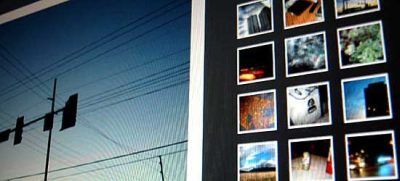 Have your own Flickr like application on your site. Airtight's Simple Viewer is incredible flash based relatively easy to set up, Photo Viewer that lets you have a "Portfolio" on your website just like the Pros.
See this cool demo here
..Oh yes, like all the nice things in life, it is free!