Upgrade adds needed features
By Stephen Schleicher
Digital Producer Magazine
If you haven't checked out a demo version of
REALVIZ Stitcher 4.0
, you really need to stop reading now, get over to their site, and download the app right away. Targeted to anyone creating panoramas, QuickTime VR, or image maps for 3D applications, web sites, film, or still photography , Stitcher 4.0 simply does an amazing job.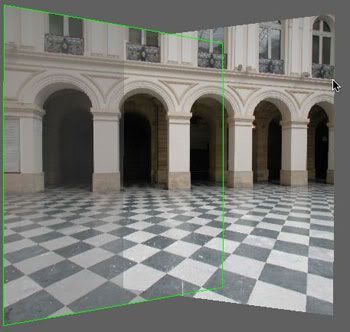 Read the whole article here...
Aimed at professional photographers, multimedia artists and photography enthusiasts worldwide,
REALVIZ Stitcher 4.0
enables the creation of high-quality, professional-level panoramas in just a few clicks.