This week, Canon has opened a new exhibit in the History Hall of its Camera Museum. The History Hall introduces historical facts about Canon cameras and technologies and has added the "2001-2004" exhibit.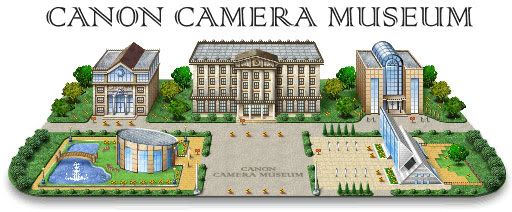 It's certainly worth the journey, even more so as
the Camera Museum is just a mouse click away
...